Best in Class
Columbia Asia Hospital Whitefield
Bangalore, Karnataka
Founded In: 2000, Beds: 1

Survey No. 10P & 12P, Whitefield Main Rd, Varthur Kodi, Ramagondanahalli, Bangalore, Karnataka, India, 560066
About
Columbia Asia Hospital Whitefield is part of the Columbia Asia healthcare group, which operates 28 other premium medical facilities across Asia. This 153-bed multi-disciplinary hospital specializes in a wide variety of areas, including dermatology, obstetrics, neurosurgery, and urology. The hospital has a committed patient coordination team to help international patients with everything from medical record translation, local activity booking, and visa assistance. Patients have access to laundry services, televisions in their rooms, private rooms, and phones for international calling.
Location
Columbia Asia Hospital Whitefield is located in the district of Bengaluru (also known as Bangalore), the capital of the Karnataka state, and is 49 km from Kempegowda International Airport. It is easily accessible by public transport with several bus stops nearby. Bengaluru is known for its lush open spaces, including the Lalbagh Botanical Garden which houses exotic flowers and is home to several species of bird. It is found 21 km from the hospital. Purva Fountain Square is a modern urban square with a clubhouse with a squash court, billiards, 2 swimming pools, tennis court, badminton court, and basketball court.
Hospital Address
Survey No. 10P & 12P, Whitefield Main Rd, Varthur Kodi, Ramagondanahalli, Bangalore, Karnataka, India, 560066

Verified
Hospitals &
Doctors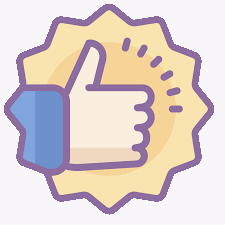 TRUSTED BY
210+ patients
across globe
HIGH SOCIAL RATING
Rated 5

by 97%
happy customers.
Get Quote
2019, MediCoPedia.co. All rights reserved.