Best in Class
Columbia Asia Hospital, Pune
Pune, Maharashtra
Founded In: 2000, Beds: 1

22/2A, Mundhwa - Kharadi Rd, Near Nyati Empire, Santipur, Thite Nagar, Kharadi, Pune, Maharashtra, India, 411014
About
Columbia Asia Hospital Pune is a multi-disciplinary hospital specializing in a wide array of medical treatments, including minimally invasive surgeries and pediatrics. It is a member of the Columbia Asia International Healthcare organization, which operates 28 hospitals around the world. The hospital is equipped with 100 beds, an ICU and NICU, and specialist clinics focused on joint replacement, travel medicine, cancer treatments, cardiac screening, and diabetes. Free WiFi, television in patients' rooms, and a laundry service are available to make the patient's stay as pleasant as possible. Family accommodation can also be provided for international patients who wish to bring their families with them.
Hospital Address
22/2A, Mundhwa - Kharadi Rd, Near Nyati Empire, Santipur, Thite Nagar, Kharadi, Pune, Maharashtra, India, 411014

Verified
Hospitals &
Doctors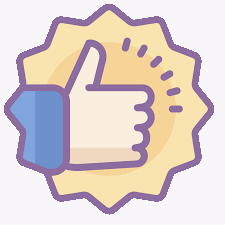 TRUSTED BY
210+ patients
across globe
HIGH SOCIAL RATING
Rated 5

by 97%
happy customers.
Get Quote
2019, MediCoPedia.co. All rights reserved.