Our Services
MedicOpedia Health Care provides the following services to its customers/clients.
Hospitals and doctor recommendation depending on the medical history and state of health of the patients.
Evaluation of the medical case history from the best doctors available and its treatment.
Providing quotes or cost estimates from the hospitals and specialized doctors.
Facilitating the patients with second opinion.
Priority admission in the hospitals chosen by the patients.
Assisting post treatment rehabilitation at the place of stay of the patients.
Visa assistance and providing flight assistance options.
Airport pickup and drop for the esteemed clients of MedicOpedia.
Assistance in planning visits to tourist places across the country.
Providing language translator in the hospitals and guides for local travel.
Assistance for foreign exchange and procurement of sim cards for mobiles.
Assistance in choosing local stay options.
Hassle free billing during the billing process for greater piece of mind.
Customized packages also available depending on the choice and preference of the customer.

Verified
Hospitals &
Doctors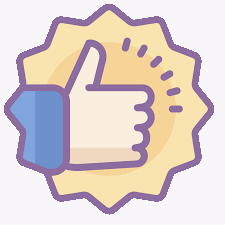 TRUSTED BY
210+ patients
across globe
HIGH SOCIAL RATING
Rated 5

by 97%
happy customers.
Get Quote
2019, MediCoPedia.co. All rights reserved.